Cyber Warrior Women Summer Social – Sip and Paint | August 21 | 5:00 – 7:30 PM | Columbia, MD
This form is for Cyber Warrior Women students interested in attending the Cyber Warrior Women Summer Social Sip & Paint at no charge through a sponsored student ticket.
Interested students are required to submit the below attendance request form. The event planning committee will review all submissions and select up to 50 students to attend. You will be notified via email or phone if you are selected. You must be 21 years of age or older to attend.
Questions? Email [email protected]
---
Thank you to our Champion Sponsors, Howard Hughes and T. Rowe Price:

Thank you to our Advocate Sponsors, Tenable, Edwards Performance Solutions, impactHR: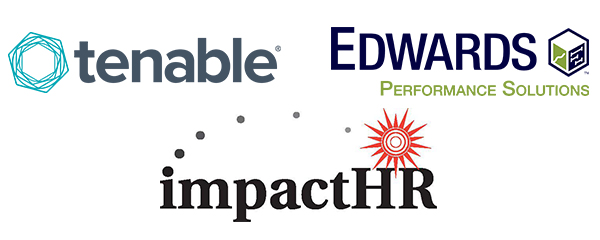 Thank you to our Supporting Sponsor, KatzAbosch